Sanchez | Blend 7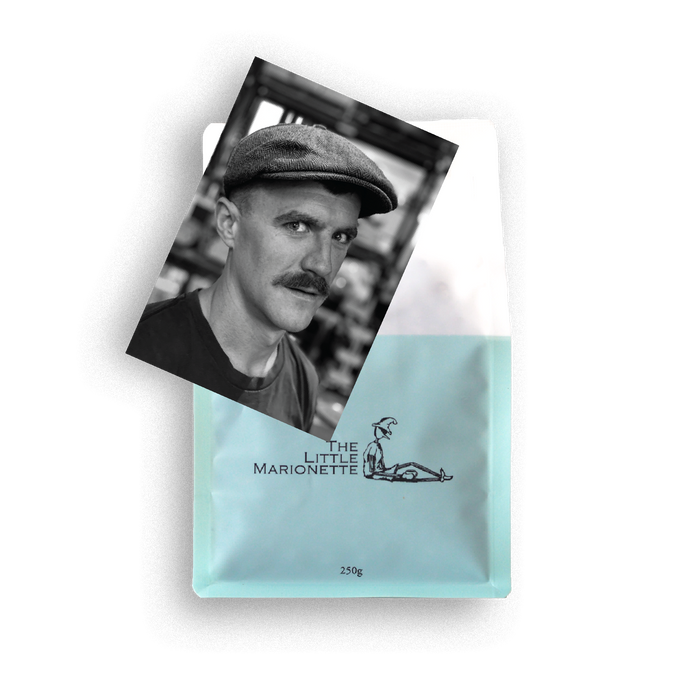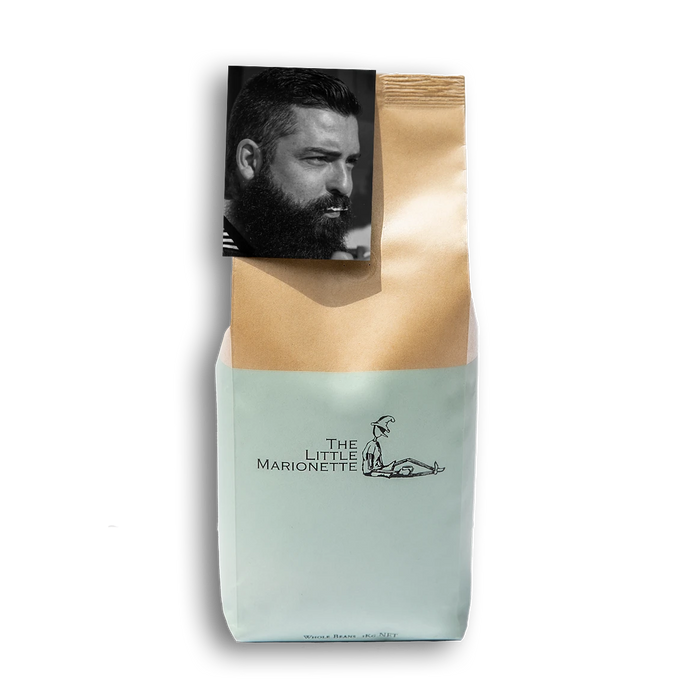 Cup characteristics: Rich Chocolate, Pepper, Spice
The tall, dark and handsome one in the family, Sanchez is our darkest, most full bodied blend. Rich with dark chocolate and spice, this blend offers a deep flavour whether in milk or as a black coffee.
The Little Marionette Sanchez Blend 7 is our darkest roast offering a deep chocolate flavour with a hint of peppery spice. This dark roast specialty coffee blend gives your latte and flat white a fuller flavour, but it can also be enjoyed on its own as a long black or espresso. Going into summer, Sanchez is the perfect bean for Iced Coffee.
Our Sanchez coffee beans are manually roasted and creatively blended at our Rozelle roastery in Sydney's Inner West. This hands-on approach delivers, not only great tasting coffee, but that distinct Little Marionette flavour. We offer free pickup on all orders so pop by and see where all the magic happens.  
The Sanchez coffee blend lends itself to several brew methods including espresso, plunger, V60, Chemex and Aeropress. To get the best out of your freshly roasted Sanchez beans and learn more about different brew techniques check out our brew guides. 
If you love the intense flavour of Sanchez but prefer pods to beans, you're in luck. Our fully compostable, Nespresso compatible coffee pods are available in Sanchez Blend 7 as well. 
Using only the finest coffee beans, our Sanchez Blend is roasted, ground, and packaged fresh to ensure maximum flavour. As with all our coffees, it is best enjoyed within 30 days. For maximum freshness, store your beans or ground coffee in an airtight or vacuum sealed container.
Read