Legs 11 | Blend 11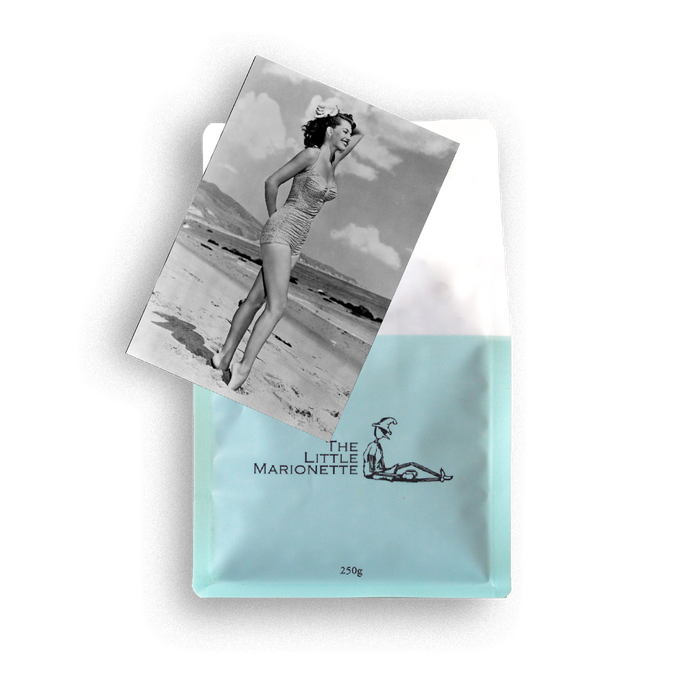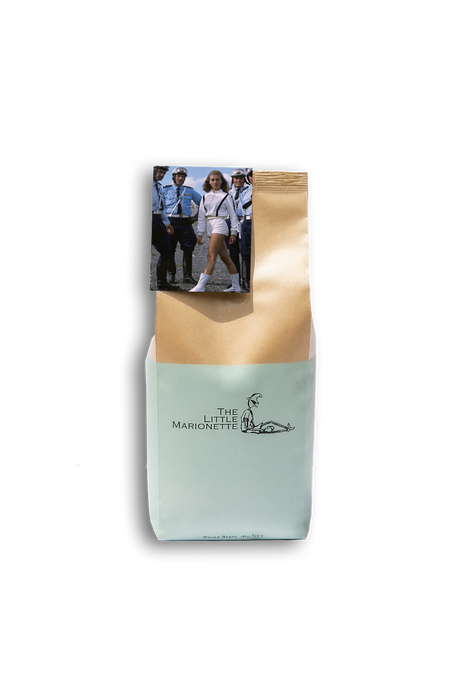 Cup characteristics: Sweet Stone Fruits, Chocolate
This blend will pique your interest! Legs 11 is the elegant, sultry one with a perfectly balanced body, rolling mild sweet stone fruits and a sweet chocolate finish.
The Little Marionette Legs 11 is our fruitiest blend with light to medium acidity. This specialty coffee blend brings character to your cup whether in milk or as a black coffee.
All Little Marionette coffee blends, including Legs 11, are manually roasted and creatively blended at our warehouse in Rozelle in Sydney's Inner West. It's a labour of love which delivers, not only great coffee, but the distinct Little Marionette flavour.
Using only the best coffee beans, our Legs 11 Blend is roasted, ground, and packaged fresh to ensure maximum flavour. As with all our coffees, it is best enjoyed within 30 days. For maximum freshness, store your beans or ground coffee in an airtight or vacuum sealed container.
The Legs 11 coffee blend is delicious as a pour over or French Press but is equally suitable as an espresso or latte. To get the best out of your freshly roasted beans and to learn more about different brew methods check out our brew guides. 
Read