Glass 'Brew' KeepCup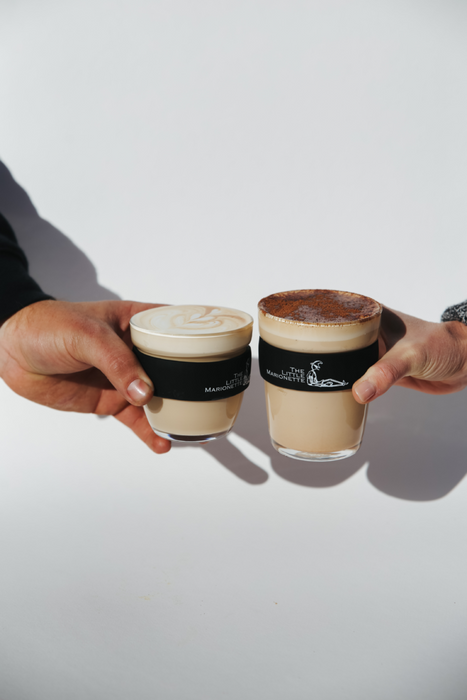 Save the planet with The Little Marionette 8oz or 12oz glass 'Brew' KeepCup. KeepCup 'Brew' is a design response to the premium specialty coffee consumer. 'Brew' is a takeaway vessel that represents the highest aspirations for the liquid it contains.
KeepCup Brew allows consumers to take the café experience with them. Made from fully tempered, soda-lime glass, KeepCup Brew is a vessel for people who are serious about their coffee ritual, as well as lovers of fine tea.