Porlex Mini Coffee Grinder MKII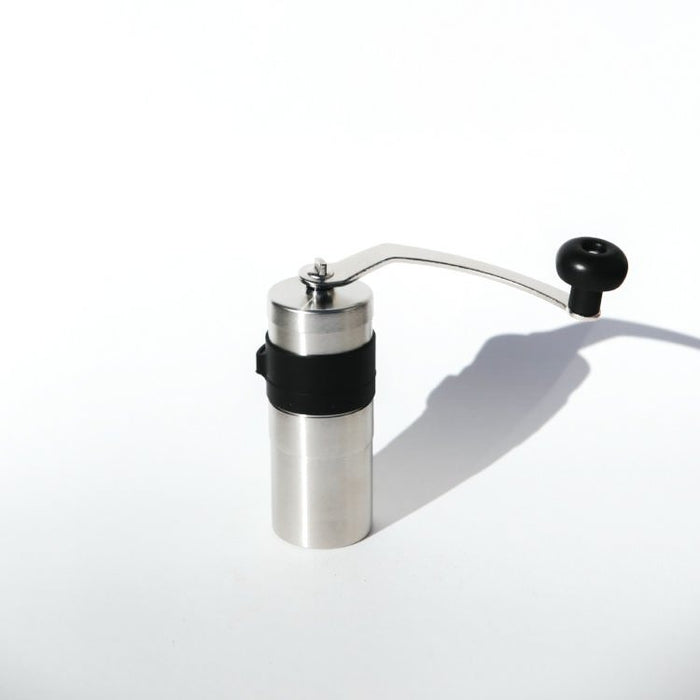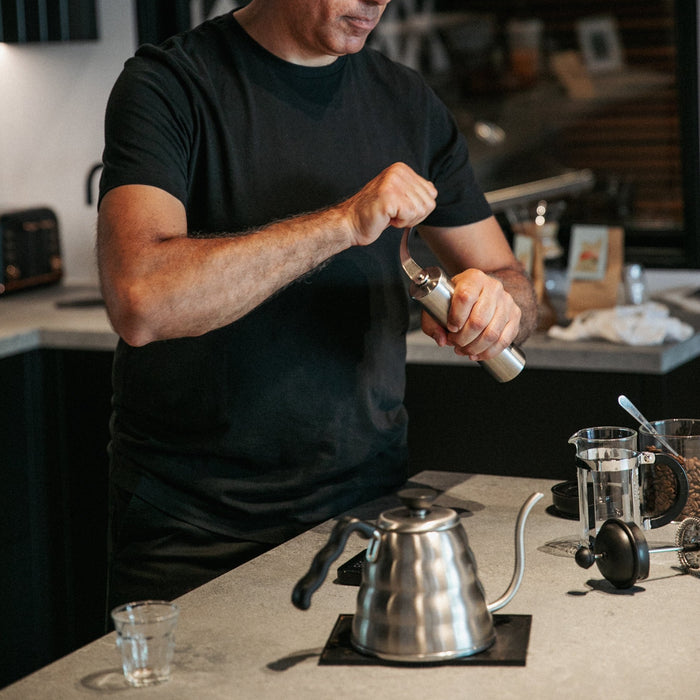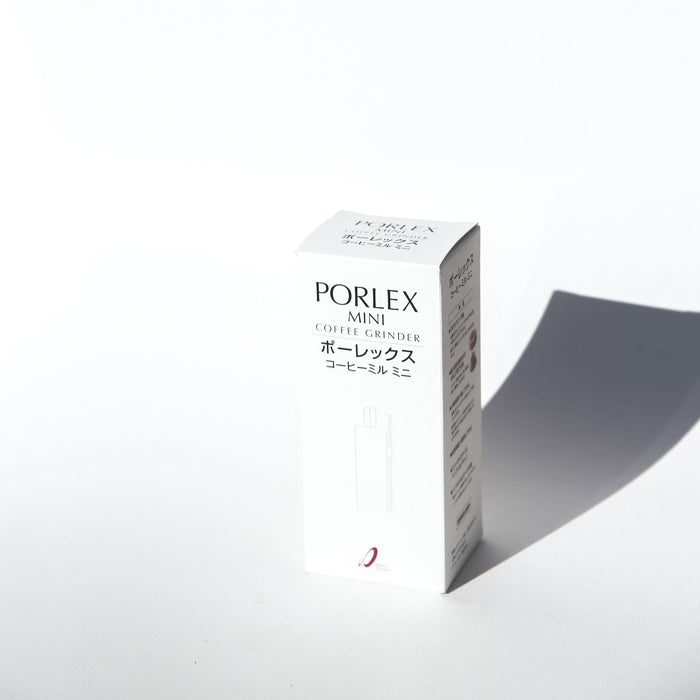 The Porlex Mini MKII is the perfect hand coffee grinder for both travel and home use. This hand grinder has an all stainless steel housing making it easy to clean and less static compared to plastic models. The Porlex grinder settings can easily be adjusted to cover all coffee – from Espresso to French Press grind settings thanks to an easily accessible locking nut.
The Porlex Mini has a rubber grip that makes grinding even easier and allows you to attach the handle to the side of the grinder when detached. The Porlex Mini fits perfectly inside the AeroPress making it the perfect travel combo.  
What sets the Porlex hand coffee grinder apart from other hand grinders is the speed and ease of grind. This is down to the long steel handle that connects solidly to the grinder and the ability to hold the grinder steadily in one hand while turning the handle with the other.
The ceramic burr set won't rust, stays sharp and is easy to clean. The burrs are often copied, yet Porlex lead the way in design and quality.
The Porlex hand grinder is designed and made in Kagoshima, Japan.
Porlex Mini Coffee Grinder features
New and improved ceramic burr set
Made of higher quality materials than Porlex I
Made in Porlex's own factory in Kagoshima, Japan
Grinds faster, easier, and more evenly than Porlex I
Ceramic burrs don't absorb water and smells, and won't rust
Each click will make an approximately 37 micron change
Slim, simple design
Very portable and will fit in an AeroPress
20g approximate capacity
The Porlex Mini MKII will grind through any blend and single beans with ease, delivering the perfect grind every time.
If you constantly find yourself running out of coffee, check out our coffee subscriptions and have your favourite beans delivered directly to your door.
Read