Breville Bambino Monthly Coffee Subscription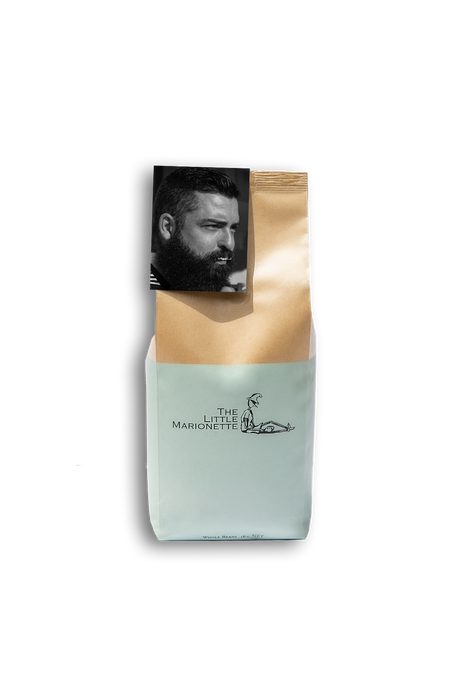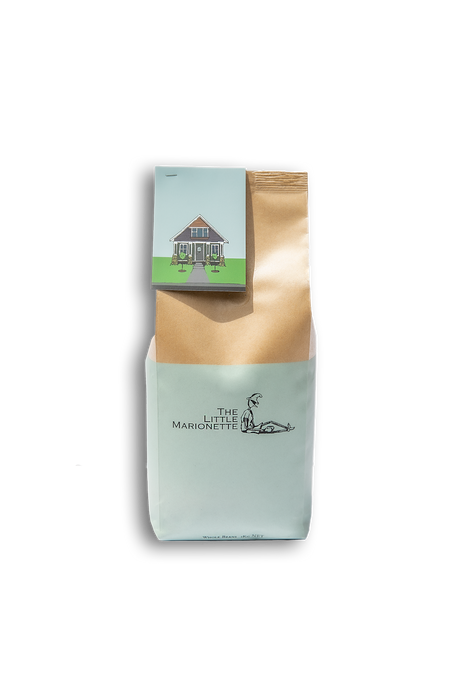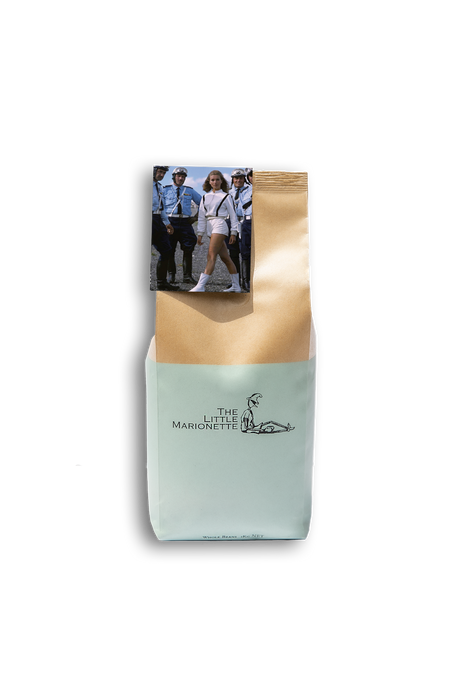 Want to make the best espresso possible at home? Sign up to a 12-month coffee subscription and we'll ship you a Breville Bambino espresso machine and 1kg a month of your favourite Little Marionette coffee blend. This compact Breville coffee machine is perfect for home and delivers great quality coffee every time using a 54mm portafilter with 19 grams for full flavour and an automatic steam wand for milk texturing.
On the Breville Bambino 12-month Coffee Subscription you can choose between the following blends:

House | Blend 1 – Also known as the crowd pleaser this is a smooth blend with rich flavours of caramel and chocolate, light citrus fruit notes and balanced acidity.
Sanchez | Blend 7 – The tall dark and handsome one with a full body, earthy overtones and rich dark chocolate with notes of pepper and spice.
Legs 11 | Blend 11 – The sultry one with a perfectly balanced body, rolling mild sweet stone fruits, syrupy berries, and a chocolate finish.
All Little Marionette coffee beans are manually roasted in a vintage Probat roaster and creatively blended at our warehouse in Rozelle in Sydney's Inner West. It's a labour of love which delivers, not only great tasting coffee, but that distinct Little Marionette flavour.

If you don't have a grinder we highly recommend the Porlex Mini, it's an awesome hand grinder. But we're happy to grind your beans for you as well. Just let us what brew you like, and we'll grind accordingly. 
We're real coffee nerds and we can' speak highly enough of the Breville Bambino, so you know you're on a winner with this one! It's easy to use and has a barista quality performance and full flavour delivery. The automatic steam wand for milk texturing delivers true handsfree microfoam at the right temperature and with a 3 second heat up time from a cold start, along with instantaneous transition from extraction to steam, you can make a great coffee even faster!

A few terms and conditions apply for this subscription so please make sure you're across these, and if you have any questions please contact us.
Read